Professional Painters for Commercial & Residential Projects
NextGen Painters is a Fort Worth based painting company that provides professional painting services designed to offer an exquisite look that helps transform your property within a cost-friendly price. We pride ourselves in providing the best results in residential and commercial painting projects, whether interior, exterior or both.
Boasting years of combined experience, our skilled and well-trained painters have completed an array of interior and exterior painting projects, delivering best-in-class results that have seen us become a trusted provider of painting services.
We bring this commitment to every project we handle, providing you with the best results no matter the scope of your property.
At NextGen Painters, we have built our team around an innovative culture that fosters transparency, honest dealings and the most professional service delivery possible. These core values have been a driving force to help us ensure the best results across all painting projects handled.
Whether it's a single room project, a residential project, a hard to reach wall, or commercial center, the painters at NextGen Painters are fully equipped to offer the best painting services without compromising on a quality finish and overall project goal.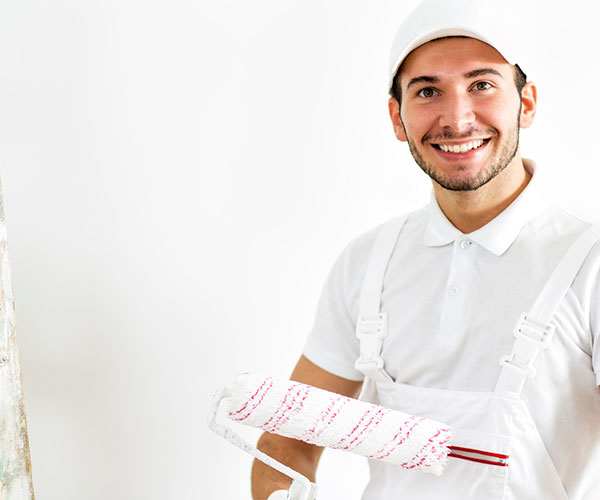 Our Approach
Call us old fashioned but we still believe that a business is built one customer at a time by providing those customers with friendly, fast, efficient and affordable services that exceed expectations, we only do things the right way and we stand behind everything we do.
Our Story
A new name with over a century of painting experience behind it. We are experienced in all aspects of residential painting and commercial painting, our "specialty" would be quality because it shows in every job we do.
Why Choose Our Painting Company?
Professional Painters
NextGen Painters strives to provide the best quality finish, no matter the painting project. To achieve this, we only offer you the most professional hands who boast the needed skill for your exact painting project.
Cost-Effective Service
Thanks to the professionalism of our painters, NextGen Painters can help you save cost while guaranteeing the best results. Our painters come to your property, accessing the current condition to help determine the exact approach needed to achieve the highest quality.
Reliable Support
At NextGen Painters, we take our customers seriously and strive to ensure maximum customer satisfaction always. To achieve this, we have a reliable support team in place, ready to handle all requests, inquiries or complaints.
At NextGen Painters, the quality of your property's painting, whether residential or commercial, is of optimal importance to our business.
Contact Us Now to Discuss Your Next Painting Project.
Our Painters are ready...
To get started on your interior or exterior painting projects. Get your free quote today.